About
Organized by Rainer Hörbe, owner of Identinetics. The event tries to improve the cooperation between the communities that have been a leading space of innovation working on the various topics of trans-organizational trust and identity matters.
Imprint
TIIME is run by Identinetics, backing the operation as legal entity:
Identinetics IT-Services GmbH
W.-A.-Mozart-Straße 1/4
3430 Tulln,  Austria
Tel: +43 664 381 1433
Fax: +43 1 2533 0334 271
Mail: office@identinetics.com

Commercial register number: 318886 a
General Manager: Rainer Hörbe
VATID: ATU64526837

Bio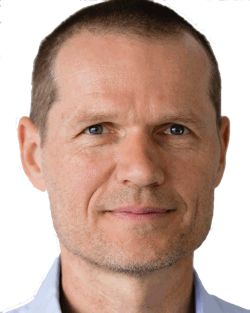 Rainer Hörbe assumed roles as security and identity architect in identity-related projects like the Austrian e-Government federation and European projects (epSOS, ATTPS, MAPPING). He is chair of the eGov WG at Kantara Initiative and active contributor to national and international standardization activities , engaged in developing models and standards in federated identity management. Before that he has been in roles of a general manager in a software company, trainer and network engineer with exposure to several industry sectors.